ULTRA-PRECISION

MACHINING SYSTEMS
Ultra Precision Machining Systems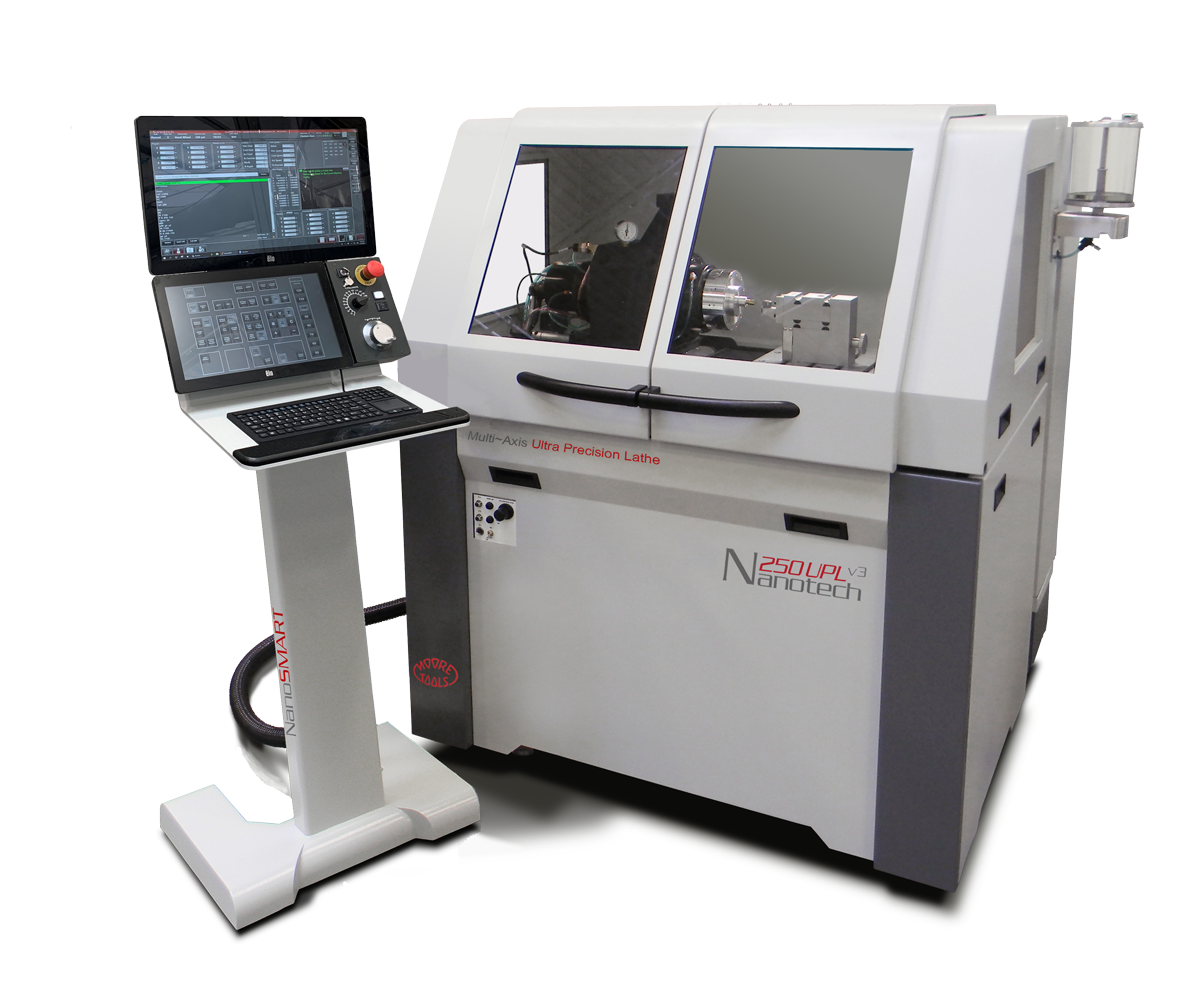 THE COMPACT AND PRODUCTIVE DIAMOND TURNING LATHE
Used for the rapid production of spherical & aspheric optical lenses, mirrors, mold pins, freeform optics and even mechanical components. If your application fits within a 350mm diameter window (with optional riser package), this machine may be the ideal solution for your ultra precision needs.
THE ULTIMATE PERFORMANCE FOR MOLD PIN MACHINING
Used also in the production of spherical and aspheric optical lenset, mirros, and freeform optics.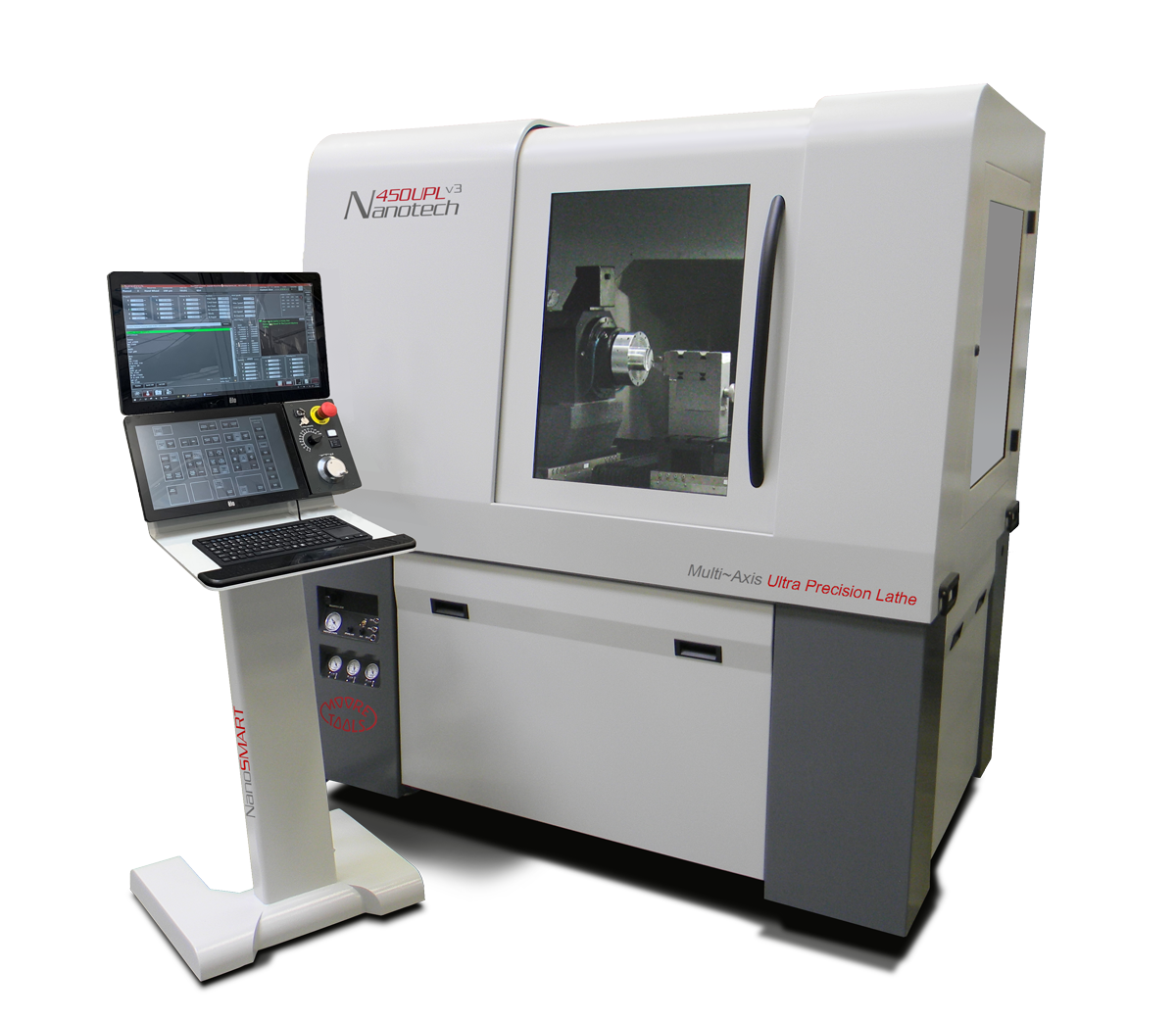 THE MIDSIZE DIAMOND TURNING LATHE
Our mid-size lathe option. If your application fits within a 450mm diameter swing capacity (larger available upon request), this machine may be the ideal solution for your ultra precision needs. The larger slides make this system suitable for both diamond turning and grinding while enabling larger multi-tool production setups. Applications include the manufacture of components used in a wide variety of markets such as electro-optics, aerospace, defense, consumer electronics, bearing, and computer industries.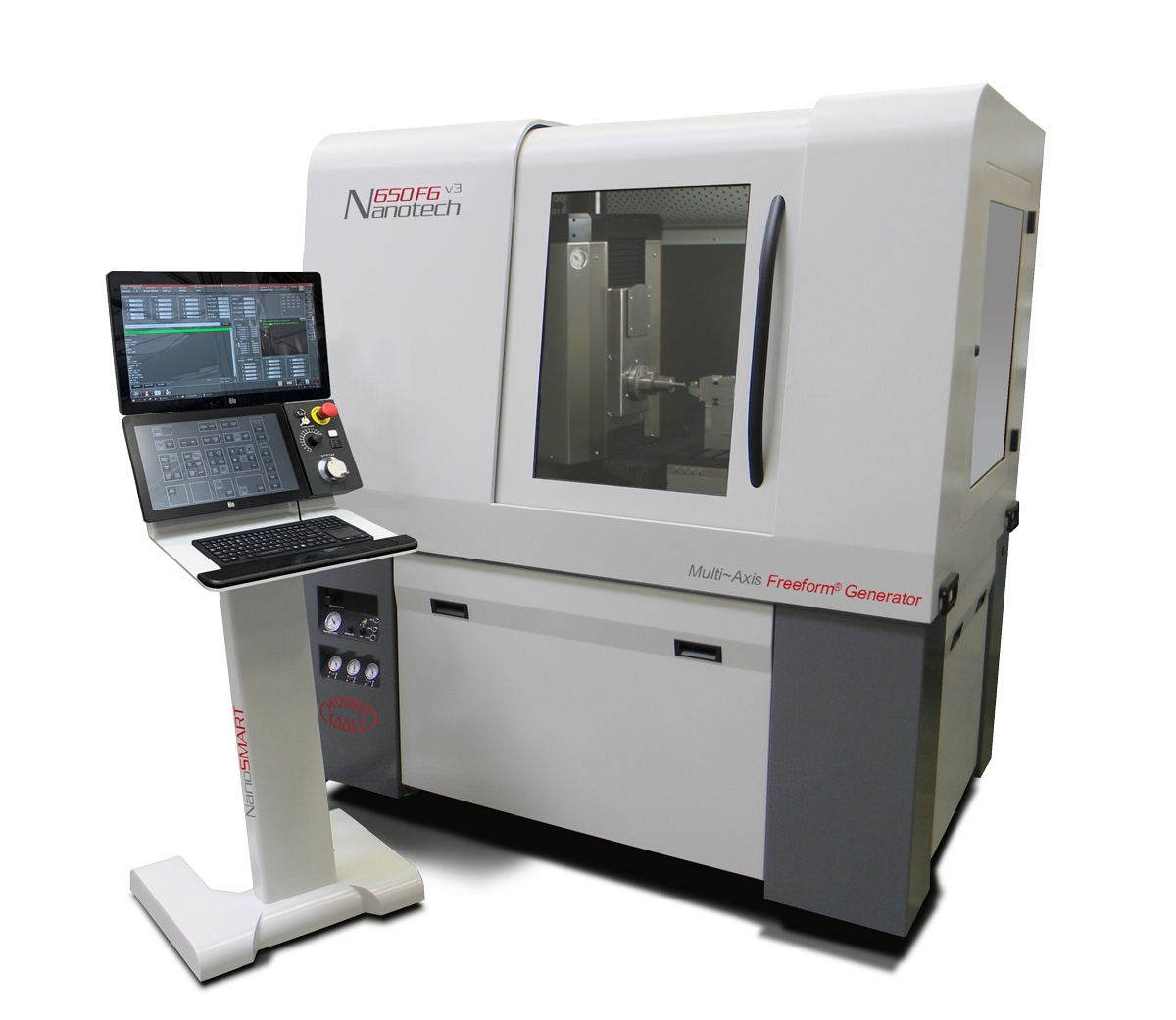 THE BENCHMARK IN FREEFORM® MACHINING
Our flagship machine with up to 6-axes of ultra precision motion. It has been proven worldwide to be the most flexible, precise and user friendly ultra precision freeform diamond turning system available. With the main work spindle symmetrically integrated within an oil hydrostatic vertical Y-axis carriage, more advanced machining methods such as raster flycutting of linear diffractives and freeforms, micro-prismatic optical structures and micro-milling of aspheric lens arrays are achievable. This system has been engineered with the most complex surfaces in mind to enable you to compete in any optical ultra precision machining market.
THE LARGEST CAPACITY HORIZONTAL DRUM LATHE
This machine is available in two versions: the HDL2600-SD or HDL2600-HD. Both are extra large capacity ultra-precision machining systems used for single point diamond turning advanced optical surfaces along the diameter of large generation drums. Featuring high stiffness oil hydrostatic head stock and programmable CNC controlled W-axis tail stock, this machine accepts drums up to 650mm diameter and a maximum length of 3100mm (between chuck faces). Weight capacity 1800 Kg on SD (Standard Duty) vs 3000 Kg on HD (Heavy Duty). Maximum optical cutting zone length is 2600mm.
THE MOST ADVANCED GLASS PRESS MOLDING SOLUTION
The Nanotech 170GPM is a glass press molding machine designed for precision glass optic applications in both wafer and individual lens form. It features a single molding chamber with a 170mm diameter capacity. This machine complements Nanotech's 450UPL and 650FG systems which can be configured for ultra-precision grinding of mold components in various materials such as WC and SiC. Together, the combination of systems forms a next generation glass press molding cell.
THE MOST REPEATABLE PERFORMANCE IN A JIG GRINDER
With deep history in machine tool design, Moore Nanotechnology Systems and Moore Tool came together to develop next generation jig grinding technology. Through this partnership, an ultra-precision jig grinding machine was developed that is capable of achieving repeatable sub-micron form and positional accuracies in a wide variety of hardened steels, metals and other materials.

THE ONLY ULTRA-PRECISION
PROGRAMMING SOFTWARE
YOU'LL EVER NEED!
Diamond Turning, Micro-Milling, Ruling, Rastering,
Diffractive/Fresnel, Optical Grinding, Correction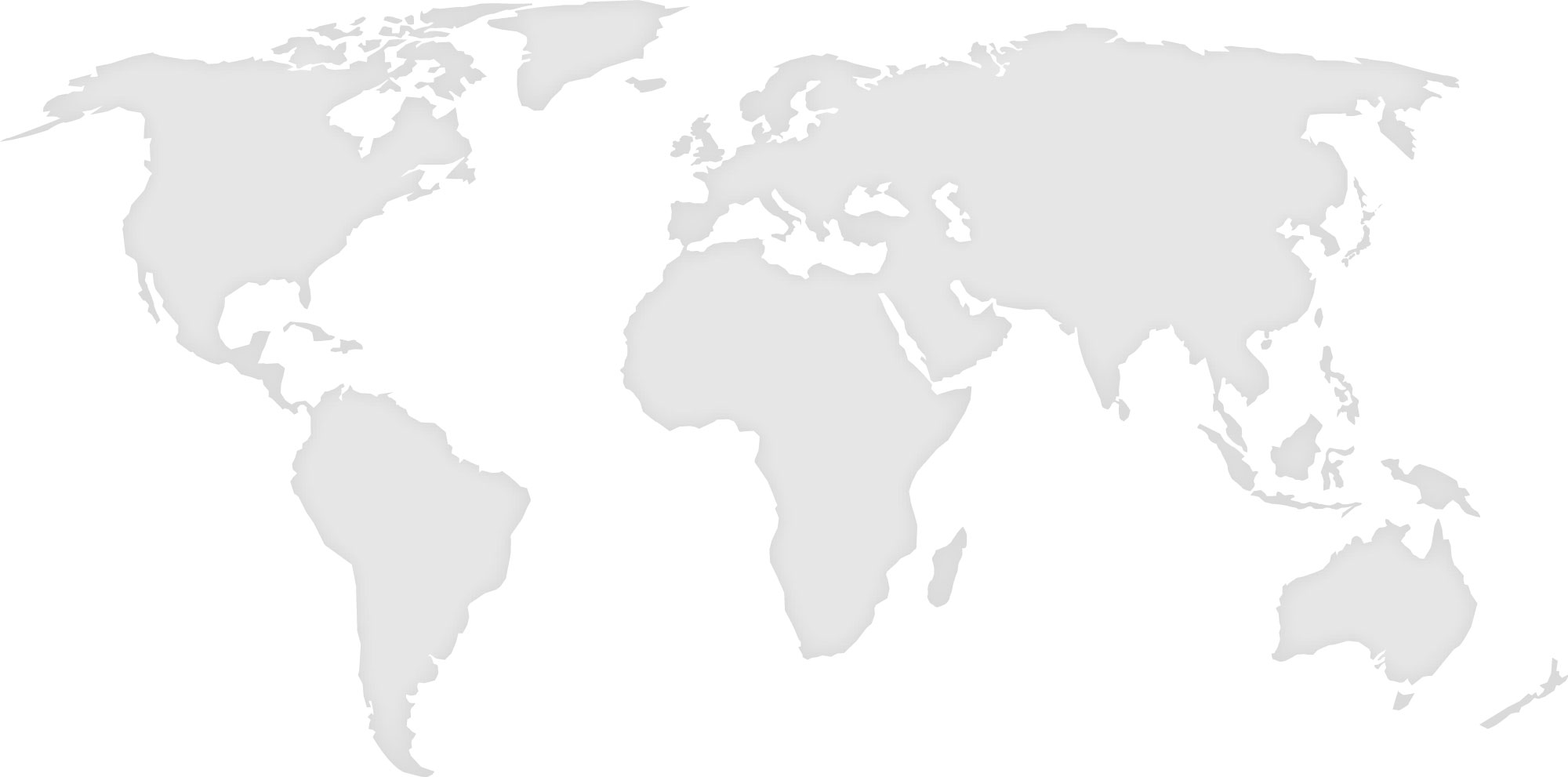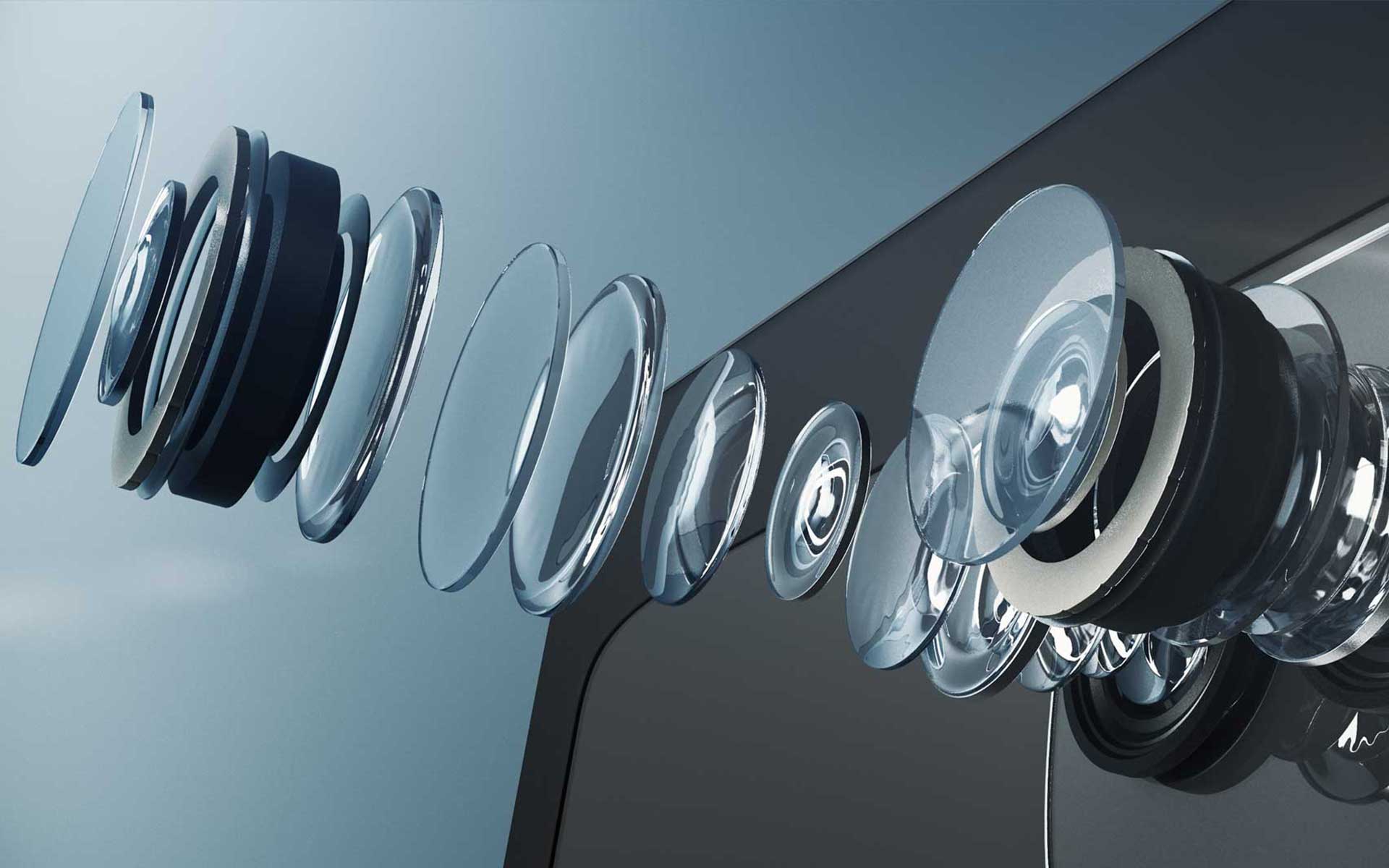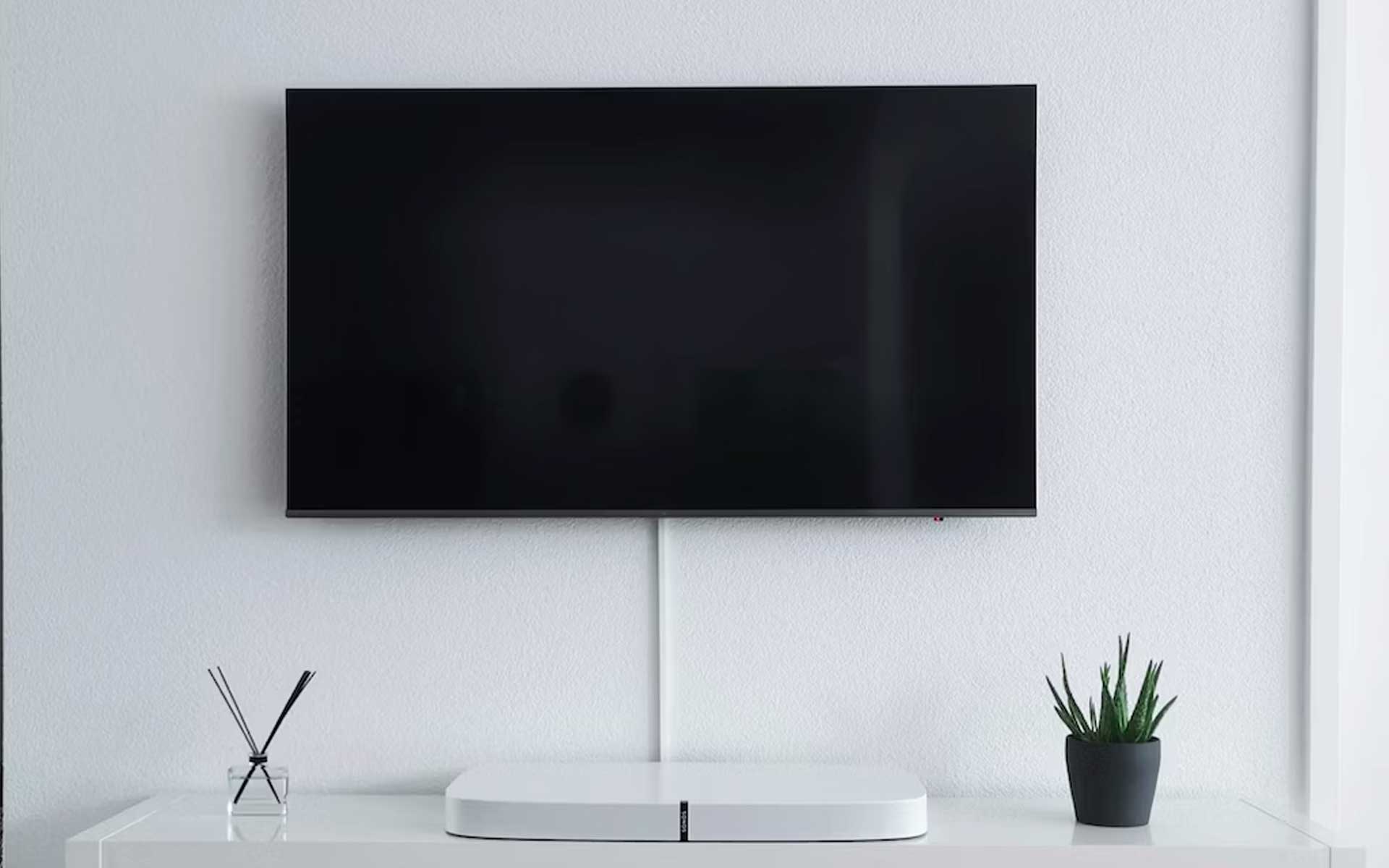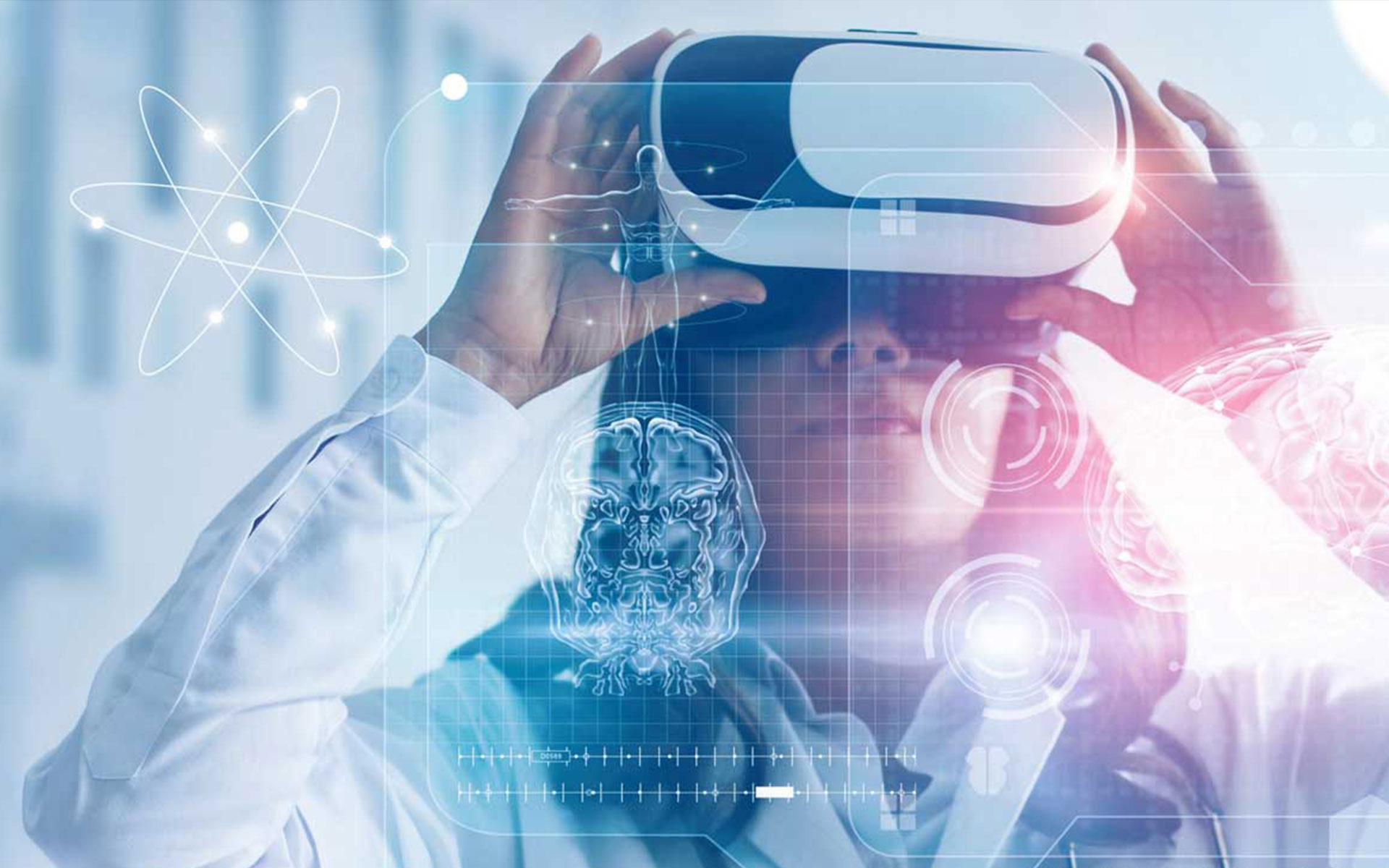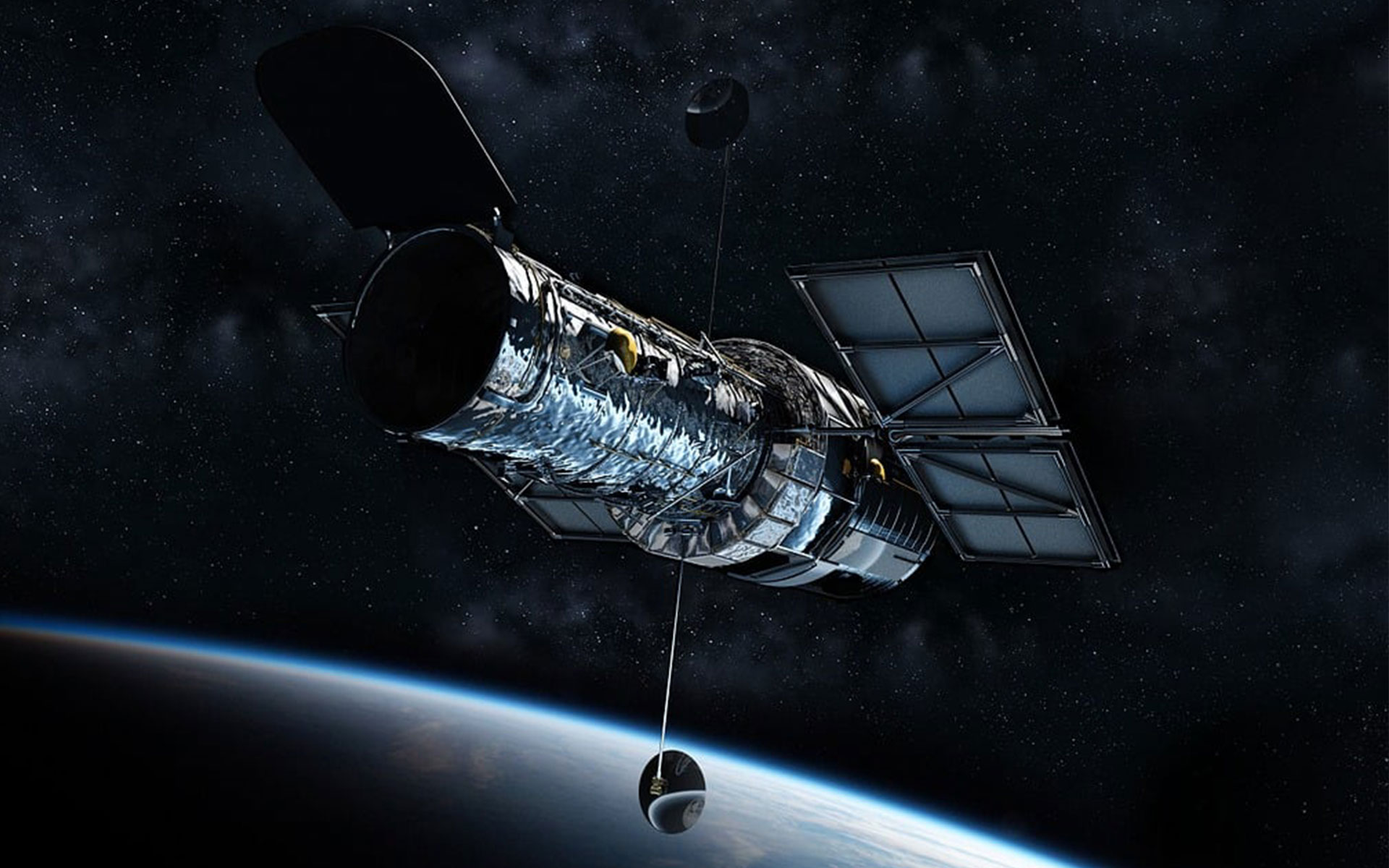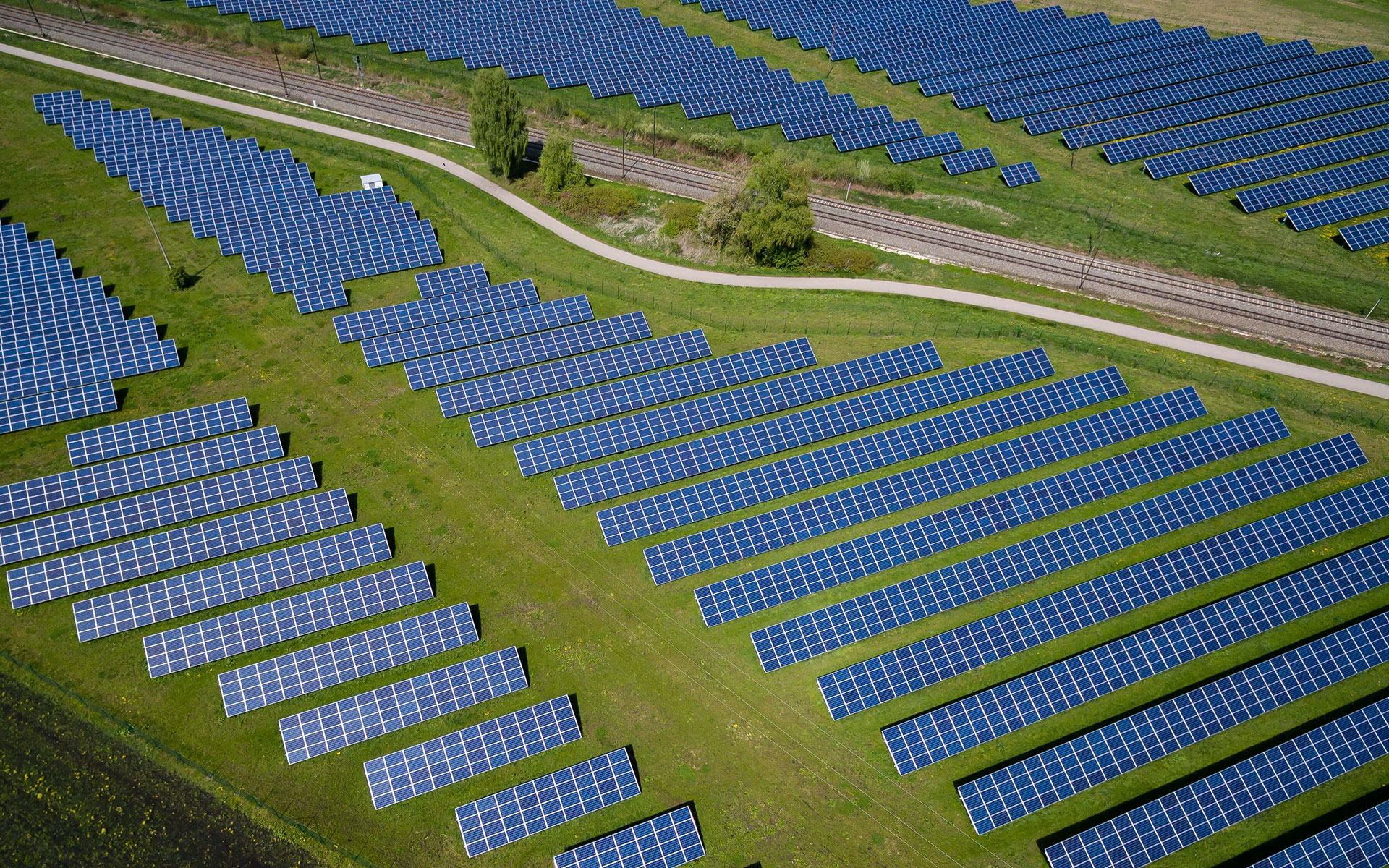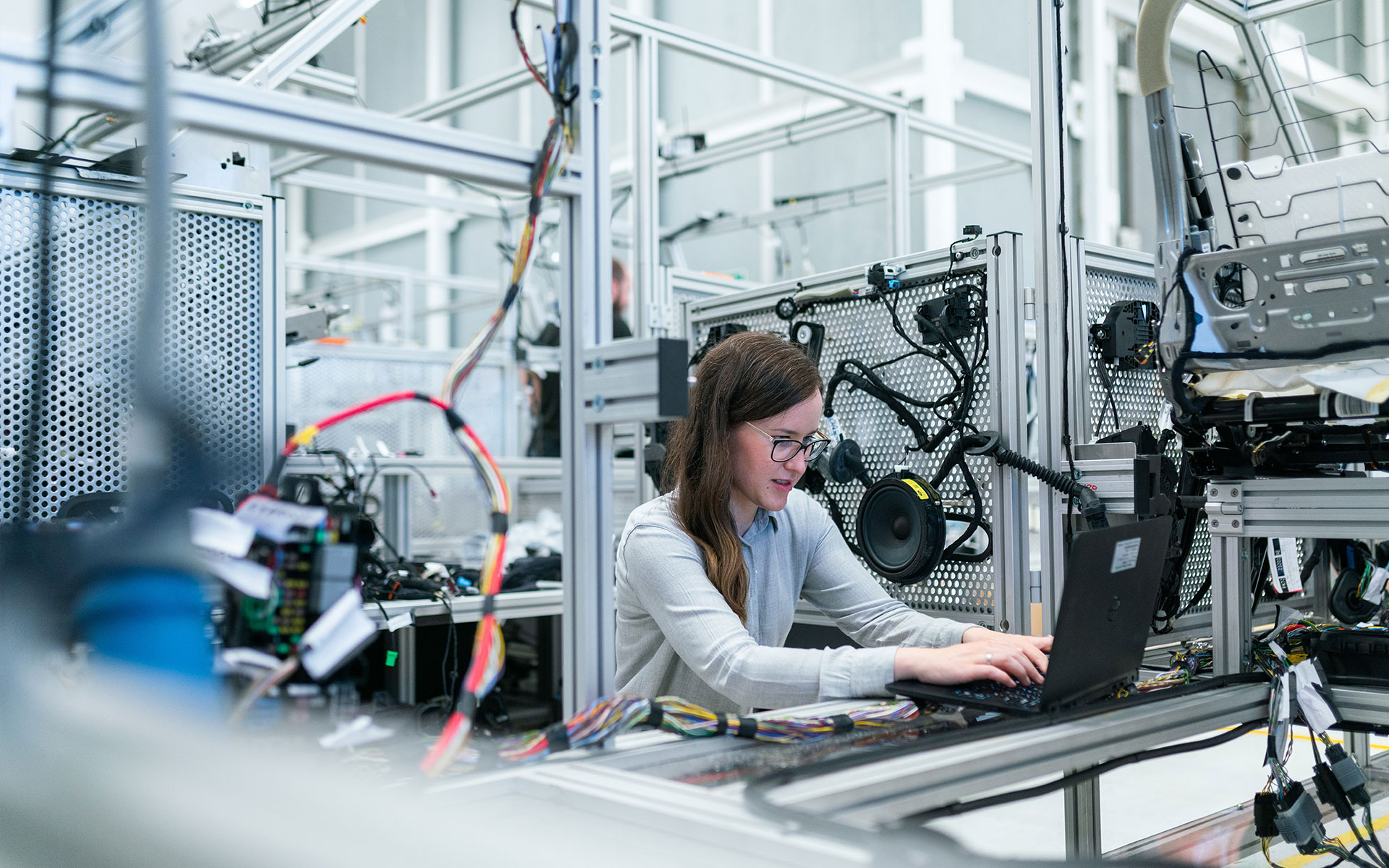 LET'S WORK TOGETHER!
Reach us using the form, email us at [email protected] or call us at +1 603-352-3030.