THE MOST ADVANCED GLASS PRESS MOLDING SOLUTION
THE MOST ADVANCED GLASS PRESS MOLDING SOLUTION
The Nanotech 170GPM is a glass press molding machine designed for precision glass optic applications in both wafer and individual lens form. It features a single molding chamber with a 170mm diameter capacity. This machine complements Nanotech's 450UPL and 650FG systems which can be configured for ultra-precision grinding of mold components in various materials such as WC and SiC. Together, the combination of systems forms a next generation glass press molding cell.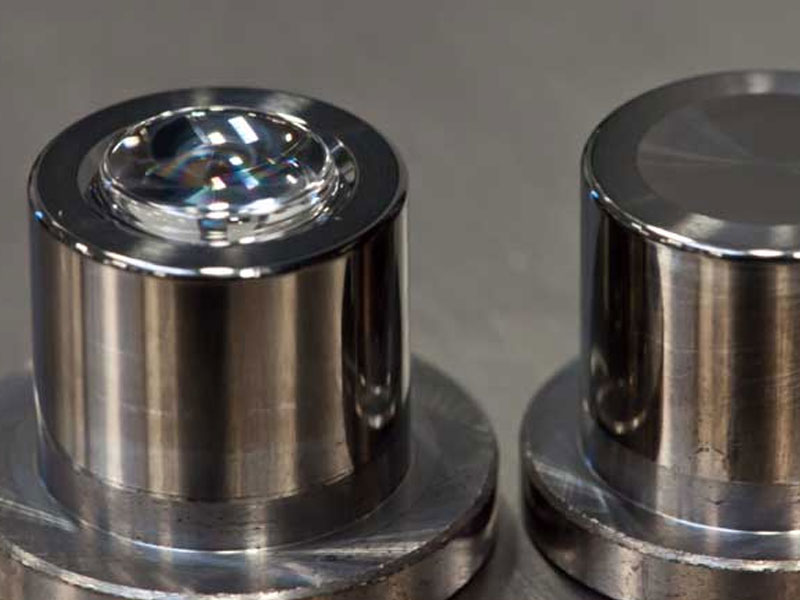 Patented platen induction heating
Innovative and patented heating option, which allows for more rapid molding cycles and faster throughput. Capable of molding at 800 degrees Celsius for a wide range of materials.
High accuracy molding
System designed to accommodate precision tooling and, with special care, less than one micron centration is achievable. Maximum pressing force of 40kN is achievable.
170 mm of available capacity

Capable of utilizing multi-cavity mold inserts and compatible with both fixed and floating mold sets. Molding chamber capable of operating under vacuum or in an inert gas environment.
User friendly, windows based front end
Easily programmable cycles and ease of use were the key design criteria when developing the system's front end. In addition, GPM Simulation software is available, separately, which can also be integrated into one complete solution.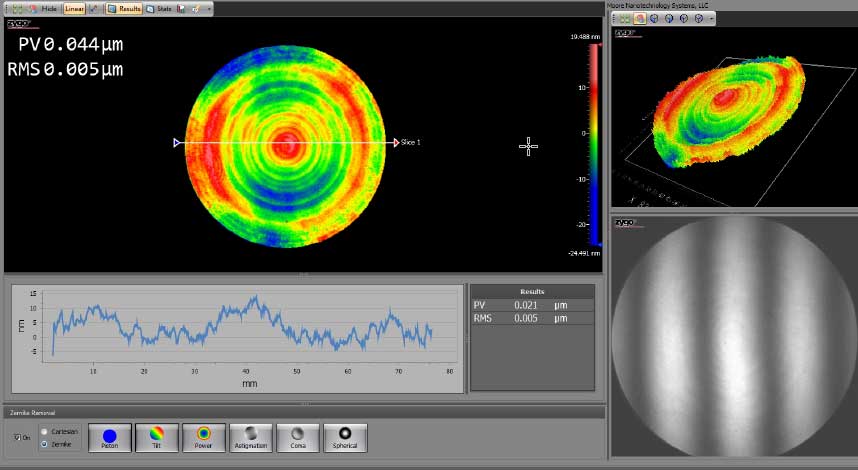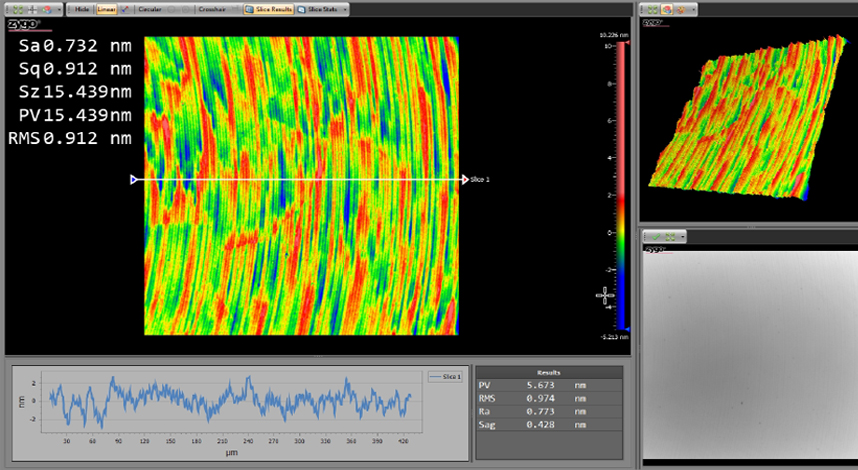 WE QUANTIFY RESULTS THE WAY YOU DO!
Always measured on the same surface, after same finish pass.
Sub-nanometer Surfaces Finishes, Sub-micron Form
Directly Off the Machine in a Wide Variety of Materials!
Diamond Turned XZ Standard Acceptance Test Part